The perfect cold treat.
View our selection of ice cream below.
Frostline - The Perfect Frozen Treat!
With nearly 40 years of history, you can trust the Frostline® name when it comes to quality and taste.
We offer soft serve mixes, frozen yogurt mixes, and frozen beverage mixes for a range of operations - from colleges to amusement parks and small ice cream shops to large chains.
Frostline® dry mix soft serve, frozen yogurt and frozen beverages offer lactose-free, gluten-free and even fat-free options, so you can serve more customers than ever.
Frostline® provides simple solutions for your soft serve needs, whether you want to reduce waste or offer more health-conscious treats to your customers.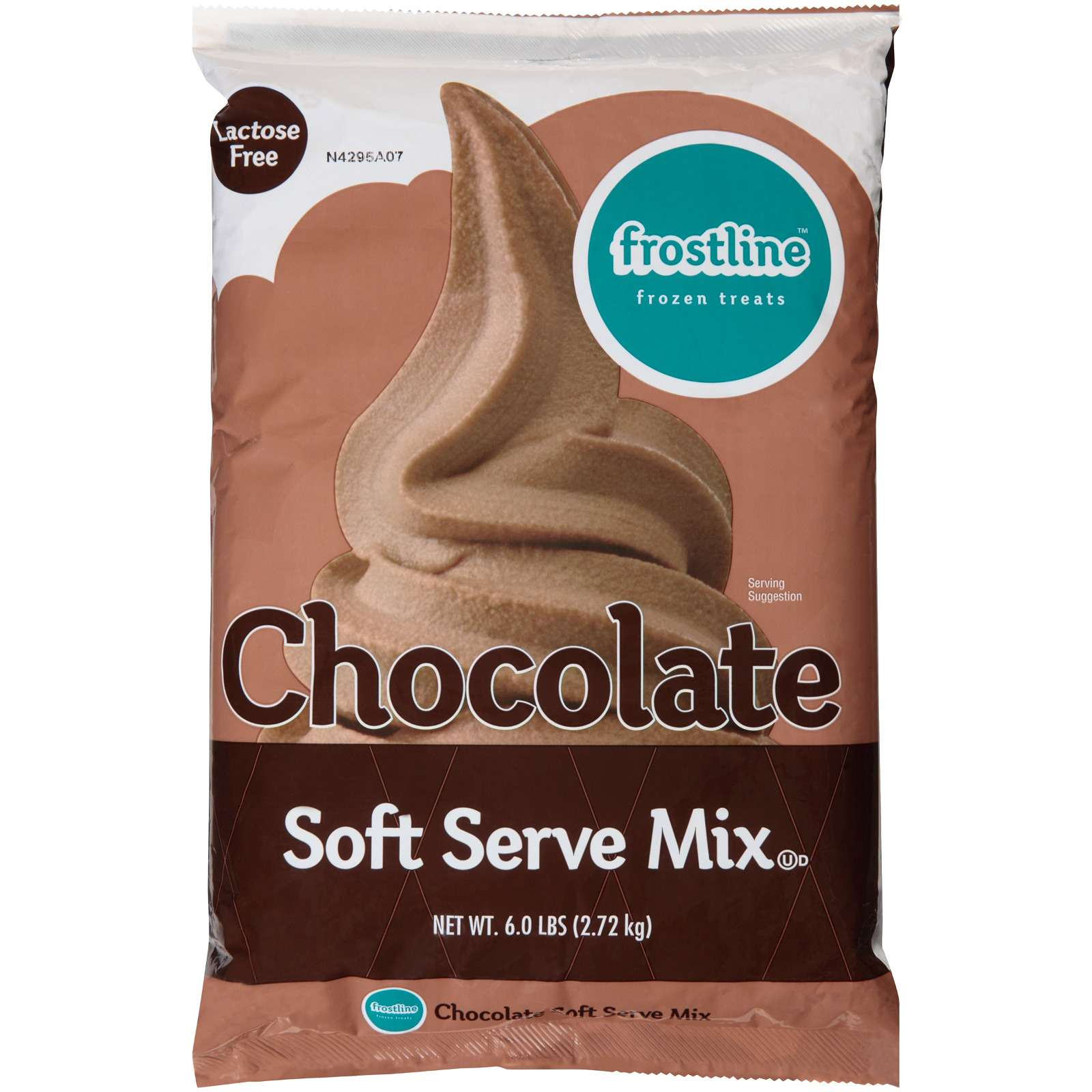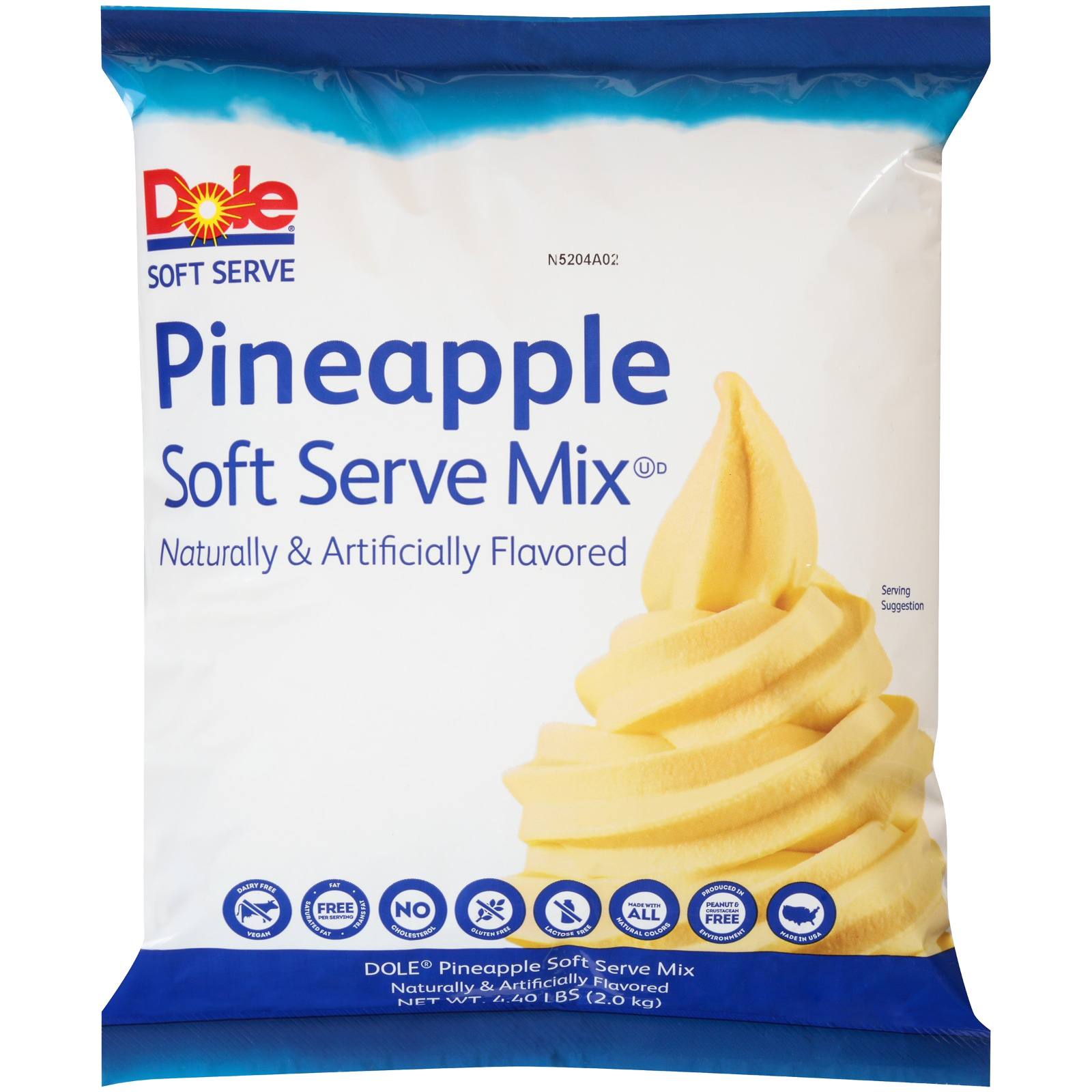 Made with no artificial colors, fat-free, dairy-free, and gluten-free, DOLE SOFT SERVE® brings the fresh taste of fruit to a fun treat designed to keep customers happy.
And when customers are happy, sales soar upward, making it a sweet treat for everyone.
What is DOLE SOFT SERVE® Mix?
It's a dry soft serve mix that makes it fast and easy for you to whip up better-for-you treats with a variety of dairy-free true-to-fruit fruit flavors, including Pineapple, mango, cherry and Strawberry.
DOLE SOFT SERVE® Mix is a great way to offer patrons a lighter, better-for-you frozen treat. And because it's made with no artificial colors and is bursting with the sweet fruit flavors customers crave.
---